Committed to Bringing You Healthful Choices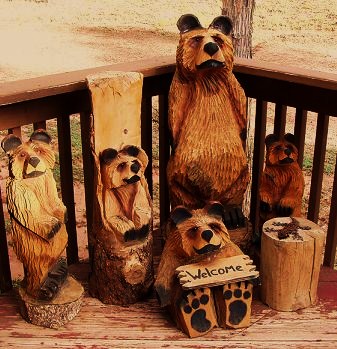 A Warm & Healthy Welcome to BASTIS Foundation

Our Mission is to Help You Gain Control Over Your Body And Your Health
Our Method is to Provide an Empowering Fountain of Knowledge About Your Health Choices

The natural world offers us not only inspiration and great beauty, but all that we need to attain and maintain our health. As we displace more and more of the natural world, we have to work harder to find the resources that allow us to continue on the path to good health. We at BASTIS Foundation are committed to helping you know more about your healthy options and provide a foundation for you to create a healthy lifestyle that uniquely fits your natural health needs and goals.
BASTIS Foundation is happy to offer you a wealth of information, wisdom and resources to empower you to take charge of your health, your body and your life. Browse as much as you like, and if we can answer questions or offer you additional assistance, please let us know. Contact Us.
Have you been told … ?

"There's nothing more we can do for you."

"You'll just have to learn to live with this condition."

"You'll have to take this drug for the rest of your life."

"If you don't schedule this surgery, you could die!"

"There are no other choices—do this, or no one can help you!"
Don't you believe it! You Always Have Choices!