CATCH THE BUZZ. WORKSHOPS!

We're so happy to let you know about all the exciting events coming up with Dr. Bera in support of BASTIS Foundation.
Dr. Bera is available to conduct healthy lifestyle events for your group, business or family.
EMAIL to start a dialogue about what you have in mind.

If you have had been dealing with any long-term illness, Dr. Bera can give you a jump start on your healing.

Wellness Warriors Project 2016

Join us for our new classes commencing in March. Call us for details: 505-783-9001

Leave absolutely everything behind and focus 100% of your attention on the pursuit of your own health: body, mind and spirit, with no distractions (other than great food, life-saving information & wonderful camaraderie).
In These Wellness Workshops,
Learn Exciting Information About:
The remarkable healing powers of fresh raw fruit, vegetable & grass juices
How to have a healthy heart without drugs
The real bottom line - why "diet foods" & dieting make you gain weight!
How to 'release' weight naturally and easily
Why you never want to lose weight
How we can destroy disease-friendly environments in our bodies with ease
How proper food combining can help kill cancer & more
Why live enzymes are vital if you want to live in good health
How cleansing with nature (detoxing) can help get rid of allergies & arthritis
Oxygenation vs. oxidation
Understanding what ORGANIC really means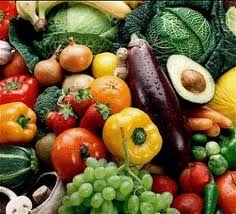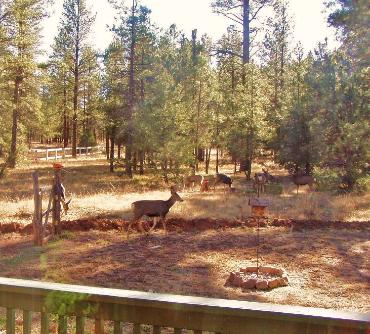 WELLNESS RETREATS
If you've been feeling the effects of all the energy shifts this year, and your body, mind and spirit need a spring clearing, cleansing, delight-filled reset, contact us to see if you qualify for our next wellness retreat ... the all-inclusive pampering retreat you've been waiting for.