Dr. Bera has selected some of the best health products she can find, and when she couldn't find the right thing, she created it herself. Start out with her book and then make your own choice to get healthy. You Have Choices, and it's up to you to make them! All purchases support BASTIS Foundation.
I Have a Choice?!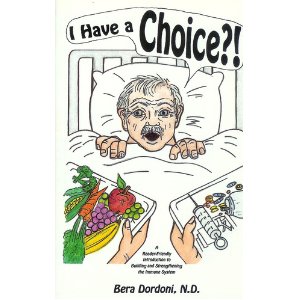 $ 19.90 USD
Paperback: 195 pages of stories to inspire and educate you about your natural health choices plus keys to a healthy life. Dr. Bera has compiled her best information to help you take back your body and create vibrant health for yourself.
Shipping included.
$12.95 plus $6.95 priority mail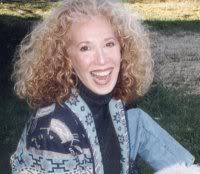 Blender Culture
Immugreen Plus
Your Daily Greens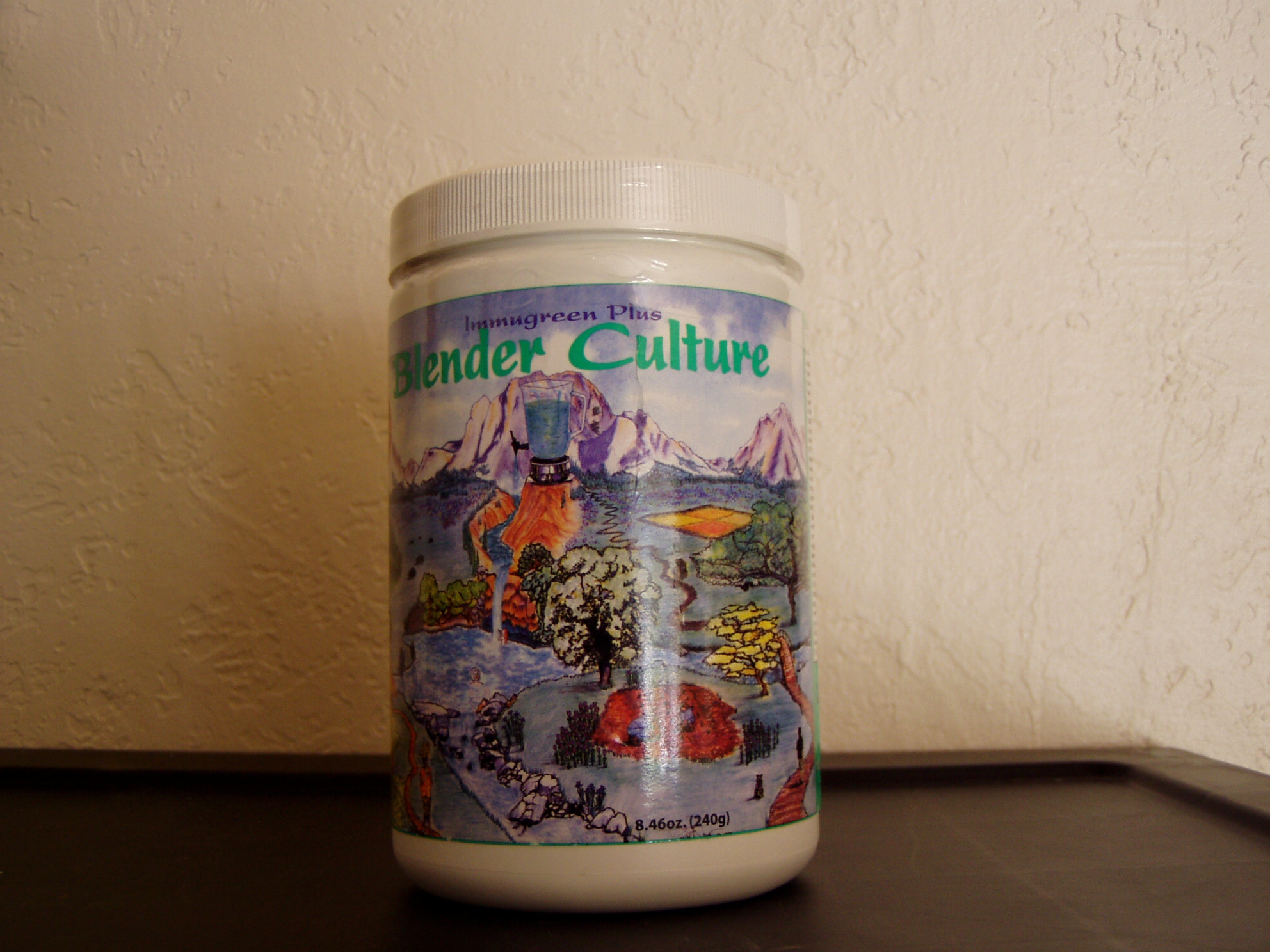 $ 30 USD
8.46 oz, 1 TBSP per serving only 25 calories. Living Green Powder Blend for your Smoothies. Spirulina, Gluten Free Organic: Wheat Sprout Extract, Barley Grass Powder, Wheat Grass Juice Powder, Rice Bran, Stabilized Probiotic Cultures, Chicory, Chlorella, Milk Thistle, Alpha Lipoic Acid, Brown Marine Algae, Grape Seed Extract, Broccoli Powder, Carrot Powder, Kelp Powder, Spinach Powder, Acerola Extract, Aloe Extract, Astragalus Extract, Bilberry Extract, Bioflavanoid Extract, Burdock Extract, Cat's Claw, Dandelion, Decaffeinated Green Tea Catechins, Green Papaya, Noni Extract, Schizandra Extract, Siberian Ginseng, 1,3 D Beta Glucans.
Dr. Bera's
Power Tonic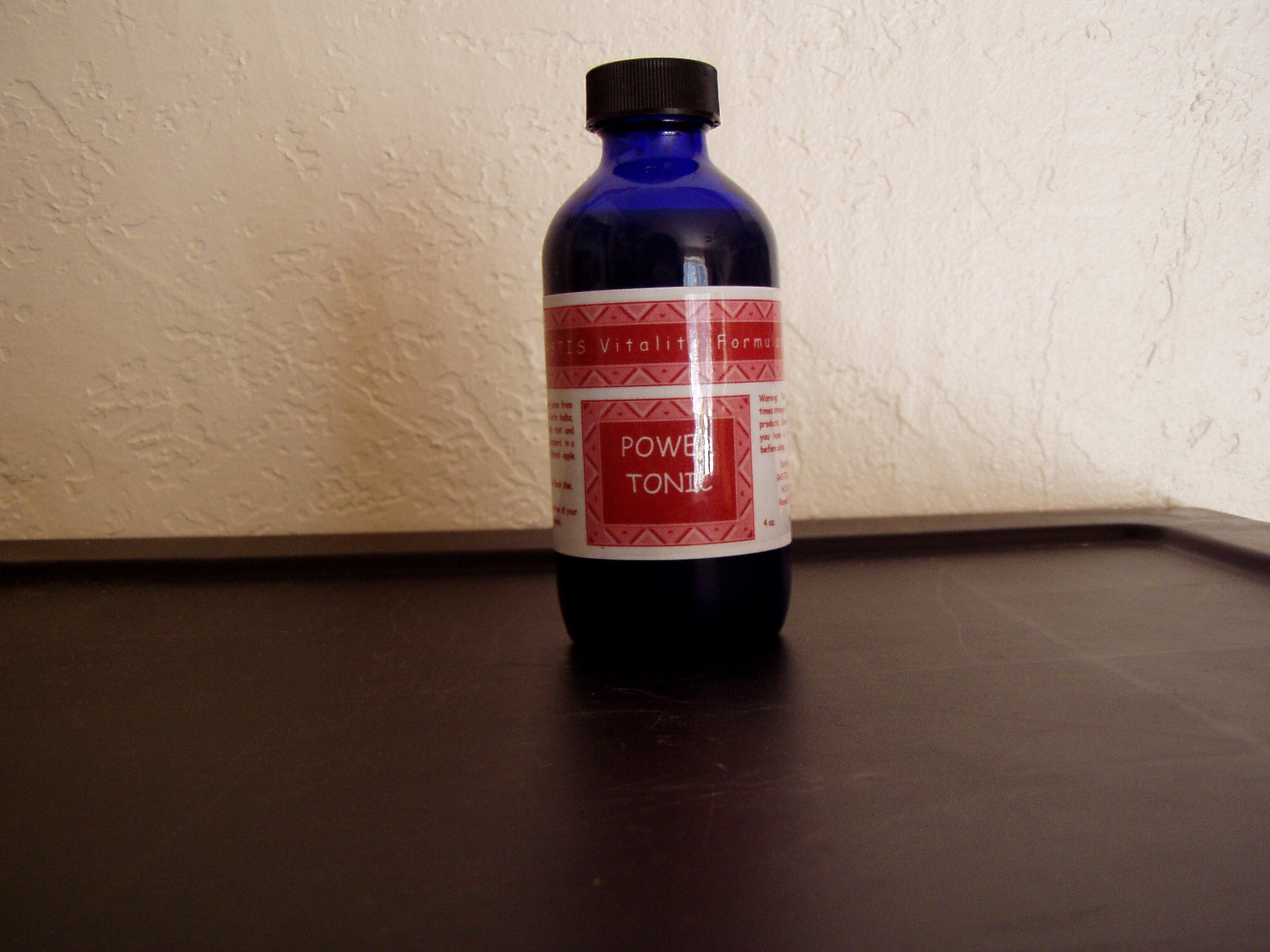 $ 36 USD
4 oz. No alcohol. Unfiltered Apple Cider Vinegar, Habanero peppers, Horseradish Root, Ginger Root, White Onion Bulbs, Garlic Bulbs. Shipping Included.